[ad_1]

First Look: Leadership Books for June 2023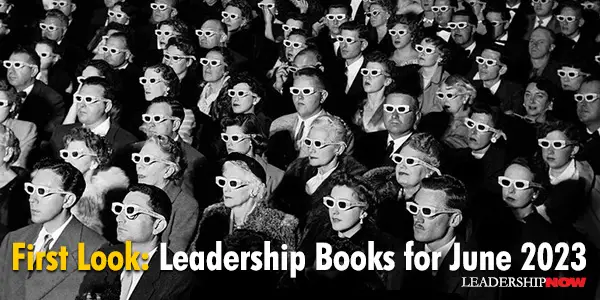 HERE'S A LOOK at some of the best leadership books to be released in June 2023 curated just for you. Be sure to check out the other great titles being offered this month.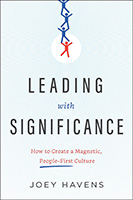 Leading with Significance: How to Create a Magnetic, People-First Culture by Joey Havens
Can a magnetic culture elevate you to unparalleled performance? Absolutely! And your journey to a magnetic culture starts by recognizing that good culture simply isn't enough to drive top performance. With uncertainty swirling around every corner in the world today, team members are reevaluating their workplaces and walking out as they look past hollow promises and perks that are a mere temporary bandage. People are searching for teams with purpose, a compelling vision, and a sense of belonging where they can pursue their full potential and live their lives to the fullest. In Leading with Significance, Joey Havens breaks through the limiting barriers of common culture theory and shows, with great transparency, the real human emotions that elevate a culture to one that is genuine, enduring, and magnetic.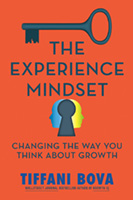 The Experience Mindset: Changing the Way You Think About Growth by Tiffani Bova
In the war for customer acquisition, businesses invest millions of dollars to improve customer experience. They deliver packages faster, churn out new products, and endlessly revamp their UI, often putting greater strain on employees for diminishing returns. According to Tiffani Bova, this siloed focus on customer experience – without considering the impact on your staff – actually hinders growth in the long run. The most successful companies adopt an Experience Mindset that strengthens both employee experience (EX) and customer experience (CX) at the same time.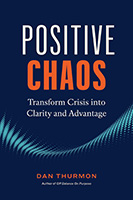 Positive Chaos: Transform Crisis into Clarity and Advantage by Dan Thurmon
In Positive Chaos, Dan Thurmon helps you better understand the true nature of chaos, including the positive aspects that you can harness to learn, grow, and excel. Using illuminating findings from a first-of-its-kind study, 2022 State of Chaos in the Workplace, Thurmon reveals the current impact of chaos experienced by the workforce and shares effective strategies and leadership attributes for succeeding in chaotic times. From discovering how credibility stems from vulnerability, to why being honest about what you don't yet know can empower others to feel more confident and capable of contributing, you will learn how to improve yourself while becoming a better leader.
Chaos does not have to be confusing or debilitating. Positive Chaos will help you to learn to understand and embrace chaos, rise above the noise, and be truly proactive, helpful, and fulfilled.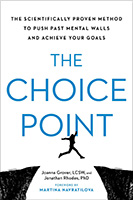 The Choice Point: The Scientifically Proven Method to Push Past Mental Walls and Achieve Your Goals by Joanna Grover and Jonathan Rhodes
When we choose to go to the gym at 6am, keep running that marathon, or stay up late to study, we are making conscious, value-based decisions that help us fulfill our goals. But even though we know that daily good choices add up to healthy routines and strong results, these days it's just too easy to surrender to negative thoughts and old habits. How can we not? Enter Functional Imagery Training (FIT). Grounded in science, FIT helps us lengthen our Choice Point: that moment when we say to ourselves, "Am I going to make the healthy decision, or am I going to choose to take an action that I know will undermine my success?" Merging mindfulness, motivational interviewing, and cognitive behavioral therapy into a user-friendly model—the first non-academic book of its kind—The Choice Point grants us control of the decisions that define us.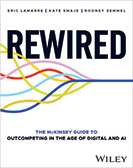 Rewired: The McKinsey Guide to Outcompeting in the Age of Digital and AI by Eric Lamarre, Kate Smaje and Rodney Zemmel
In Rewired, the world's most influential management consulting firm, McKinsey & Company, delivers a road-tested, how-to manual their own consultants use to help companies build the capabilities to outcompete in the age of digital and AI. Many companies are stuck with digital transformations that are not moving the needle. There are no quick fixes but there is a playbook. The answer is in rewiring your business so hundreds, thousands, of teams can harness technology to continuously create great customer experiences, lower unit costs, and generate value. It's the capabilities of the organization that win the race.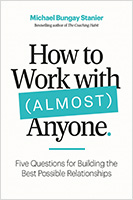 How to Work with (Almost) Anyone: Five Questions for Building the Best Possible Relationships by Michael Bungay Stanier
Have you ever had the experience of working with someone and they just didn't "get" you? They do all the things that wind you up, put you off and drive you nuts. And have you ever worked with someone and you just didn't "get" them? You couldn't figure out what made them tick, and you know you were underwhelming as a manager and leader for them. Of course, you have. We all have. Why do those experiences keep happening? Particularly when we've also experienced the opposite: great working relationships that soar. In How To Work with (Almost) Anyone, Michael Bungay Stanier shares a tested process that sets up working relationships for the best possible success. It shows you how to communicate about who you are and what brings out the best and the worst in you. It gives you the tools to talk with your colleagues about how you operate, and to set a social contract for how you'll work together (not just what you'll be working on). It teaches you how to keep relationships strong and healthy, clear and clean.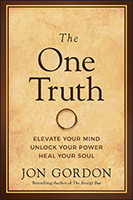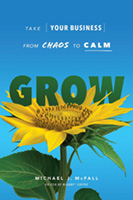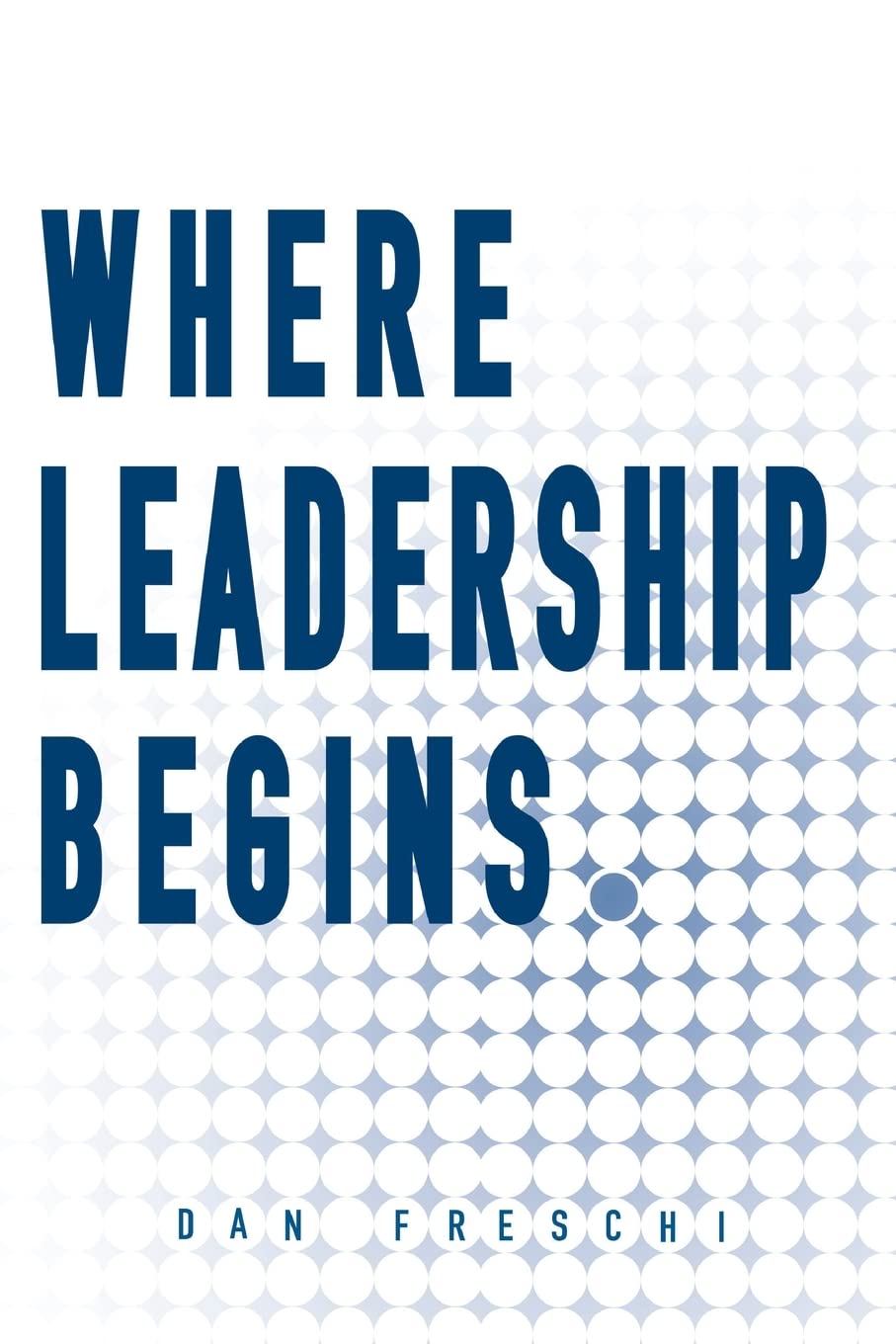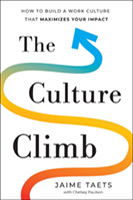 For bulk orders call 1-626-441-2024
* * *
"… a mind needs books as a sword needs a whetstone, if it is to keep its edge."
— George R.R. Martin, A Game of Thrones
* * *


Follow us on
Instagram
and
Twitter
for additional leadership and personal development ideas.

Posted by Michael McKinney at 06:48 AM

Permalink
| Comments (0)
| This post is about Books


[ad_2]